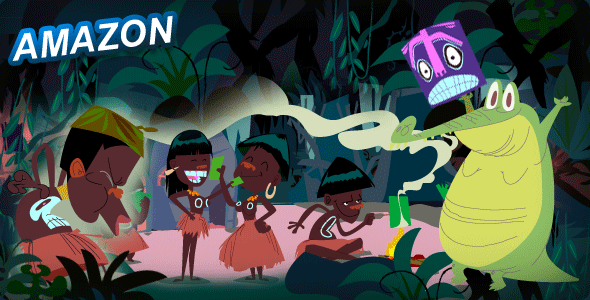 Somewhere in the middle of the tropical rainforest of the Amazone, Kika and Bob find themselves far away from home. Tied to a totem pole in the center of an Indian village, home seems excruciatingly far.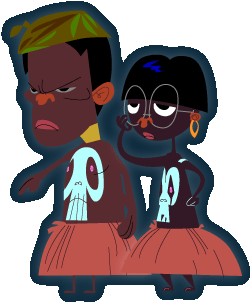 Will they be able to escape this indigenous tribe? Will they ever return to Tiger?


Did you know the Amazon rainforest hosts an abundance of tropical plants and exotic animals? Neither did Kika and Bob. For our city heroes, this journey through the Amazon turns out to be a true voyage of discovery.
Production Submarine | Co-production DeFamilieJanssen cvba | Peachblossom Media | Sales Evergreen Entertainment